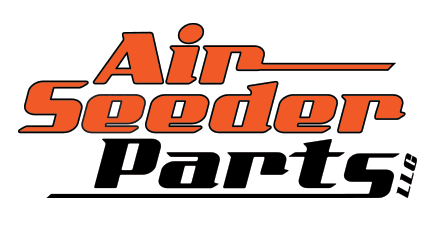 Air Seeder Parts
The BOSS Conveyor
Stainless steel rollers and bearings are included with this state-of-the-art conveyor. Purchase the conveyor with or without the belt, and re-use your current orbit motor, hopper, and spout.
Stainless Steel Tower and Manifold Cover Saver
The solution for wear and tear on your tower and manifold covers, designed in stainless steel to reduce maintenance and increase efficiency.
BOSS 2.0 Stainless Steel Meter Housing by Air Seeder Parts, LLC
Designed and manufactured in the USA with the highest quality materials, this stainless-steel unit is specifically engineered as a replacement to fit John Deere 1900 and 1910 Air Carts.
Features
Ground Drive or Hydraulic Drive
Accepts John Deere Section Control
Larger Intake to reduce Bridging
Advantages
Corrosion-resistant 304 stainless steel and high abrasion and wear plastics.
Parts are produced with computer controlled equipment such as CNC lasers, press brakes and mills. No human error.
This exclusive single-wall design doesn't allow fertilizer dust to accumulate in an air cavity. No air cavity means no swelling or distortion.
Patent-pending new design has individual row shutoff with both manually and automatically operated slide gates.
Interchangeable and priced comparable to factory-made parts.
These units are washable, with a cleanout at the bottom of the meter. They require no foam, and are maintenance-free with no need for grease.
1-Year Warranty
Made in the USA

For product installation videos visit the Air Seeder Parts YouTube channel.